AUTHENTIC TRADITIONAL THAI BODYWORK TREATMENTS
Quoimai Thai  offers a range of authentic traditional Thai bodywork treatments, aimed at promoting the concept of
"prevention is better than cure".
In order to restore health and vitality to your body, mind and spirit.
We would like to promote the experience of this ancient oriental natural healing method, and make it possible for you to incorporate it
into your normal daily routine, and not think of it as only an extravagance for special occasions.
Please note that all our rooms and massage beds are heated during the winter months
Contact us on: 062 170 0287 to make your booking
Our Banking Details
Bank: FNB
Cheque Acc.
Acc. Name: Quoimai
Acc. No.: 62229055779
Branch Code: 250655
Ref: Contact name.
Proof of payment to:
quoimaithai@gmail.com
Payment Options
Cash on arrival at reception,
or E F T.
Visa and MasterCard also accepted.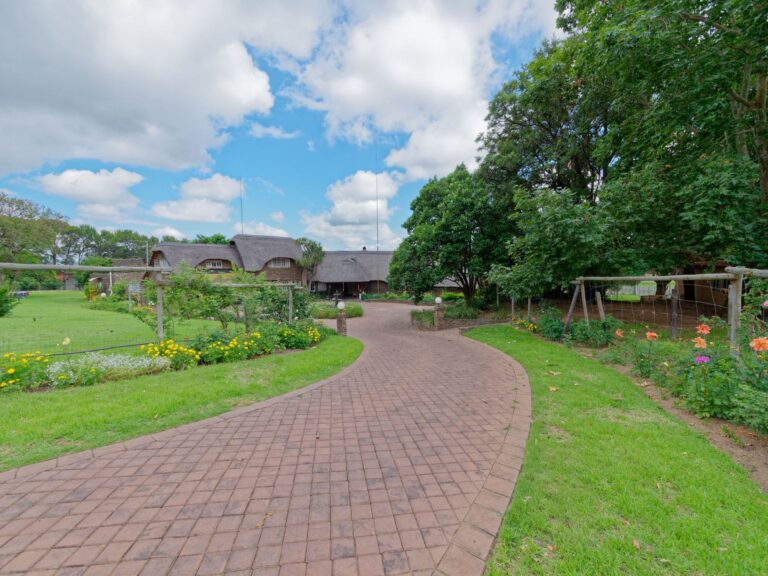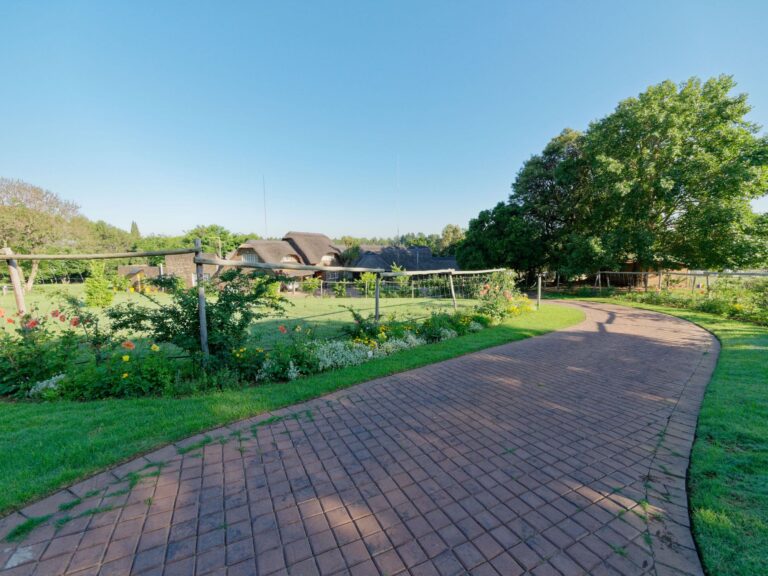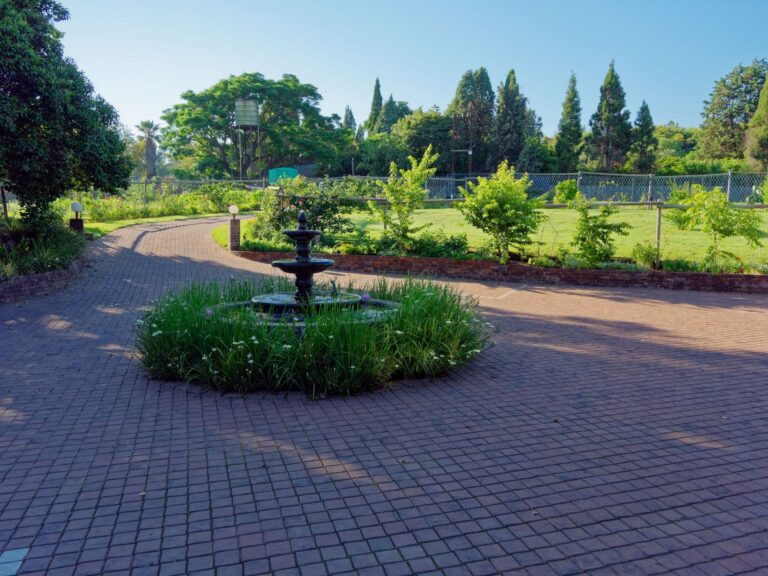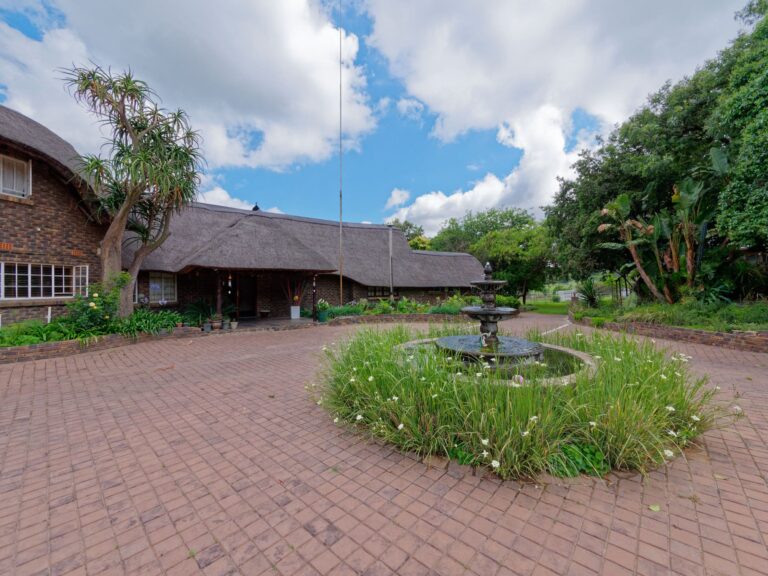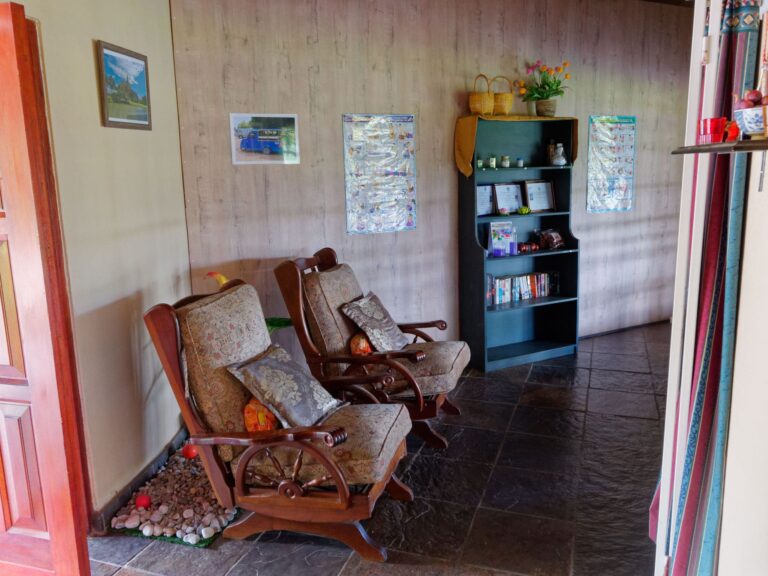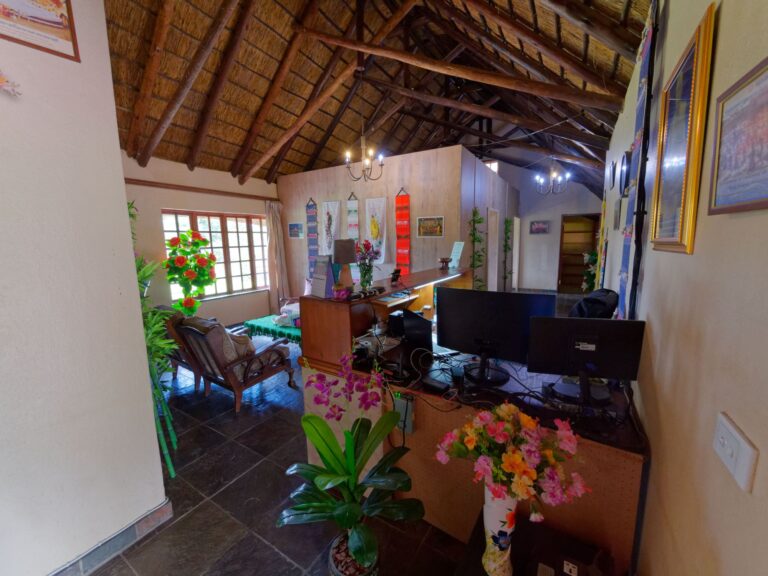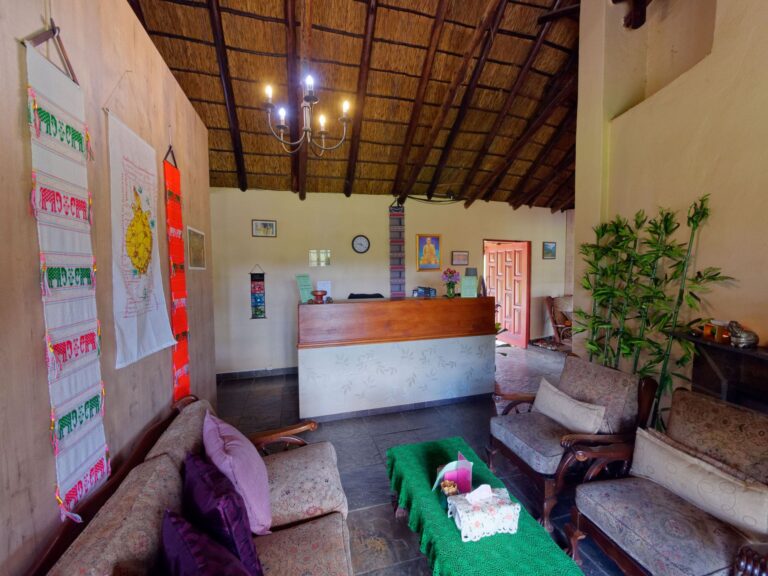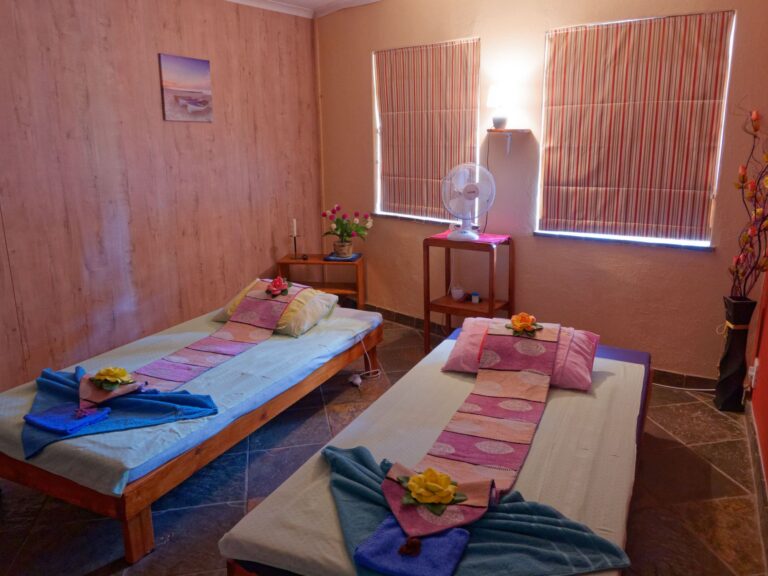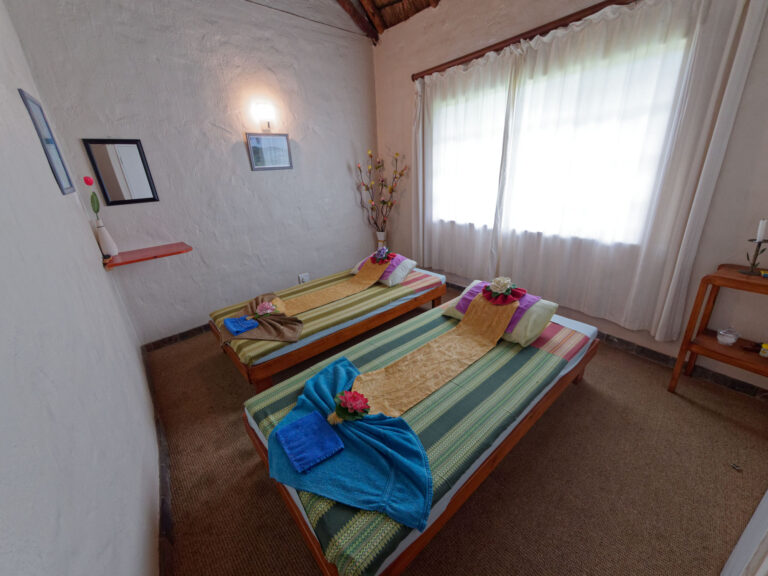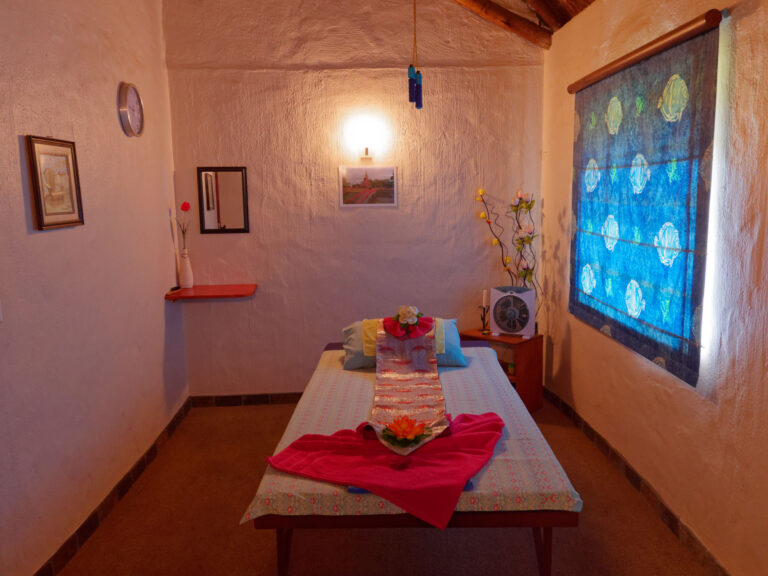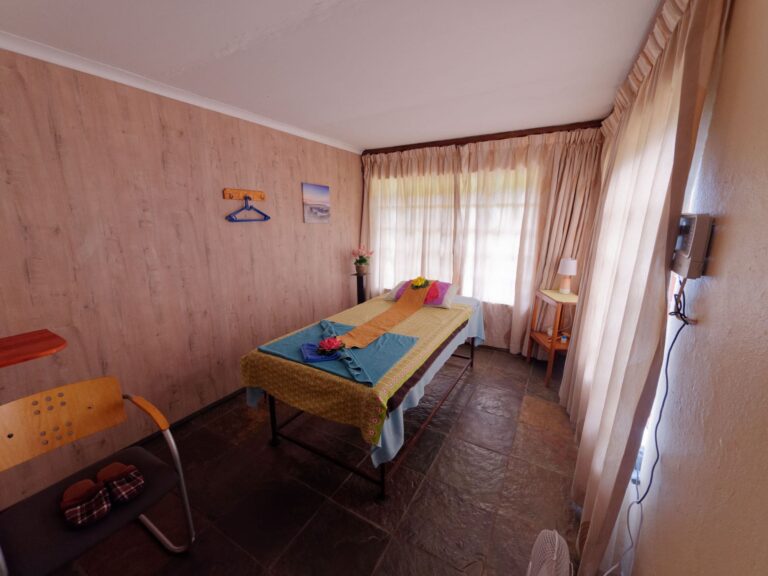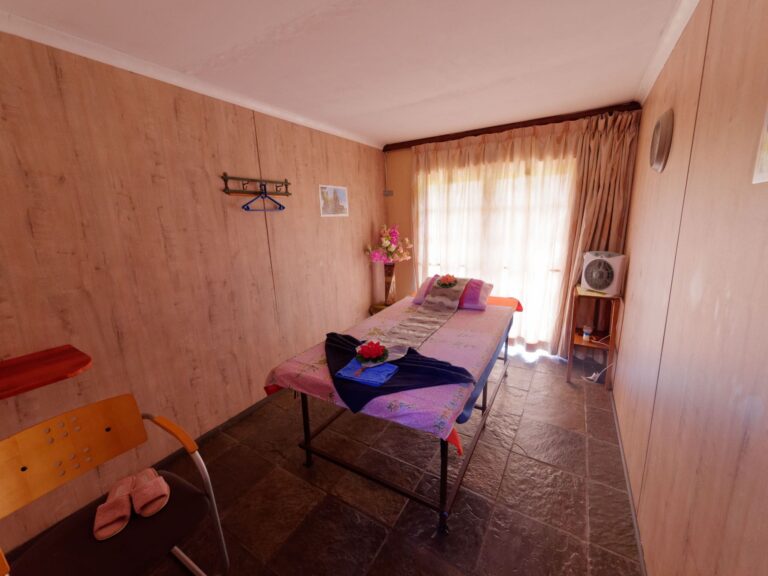 Our Location
113 Tamboti Rd
Blue Hills
Midrand
 062 170 0287
Please phone us to book your session.
Get directions &
view on Google Maps
Gift vouchers available
In amounts R100 or more.
Gift vouchers purchased online will be sent via email
(not to be collected in store) 
Trading Hours
Open 7 days a week from 09h00-20h00 Last booking accepted 19h00
Contact us on: 062 170 0287 to make your booking.
LET THE TRAINED HANDS OF OUR THERAPISTS, SOOTHE AWAY YOUR STRESS GENERATED BY LIVING IN THIS MODERN BUSY WORLD.​